customer

Municipality of Ivrea
available solutions

wi-fi hotspot, charging point, passage counter, audio
The municipality of Ivrea has purchased the smart benches to install them in the Dora park and on the broadwalk crossing the Dora river to provide a source of entertainment for the kids with music that can also be used for shows and event taking place in the square nearby. The bench serves also as a Wi-Fi Hotspot for whoever is looking for internet access.
Every day, Smart Bench detects the transit of people in and out of the park. It is possible to upload audio tracks in the management platform.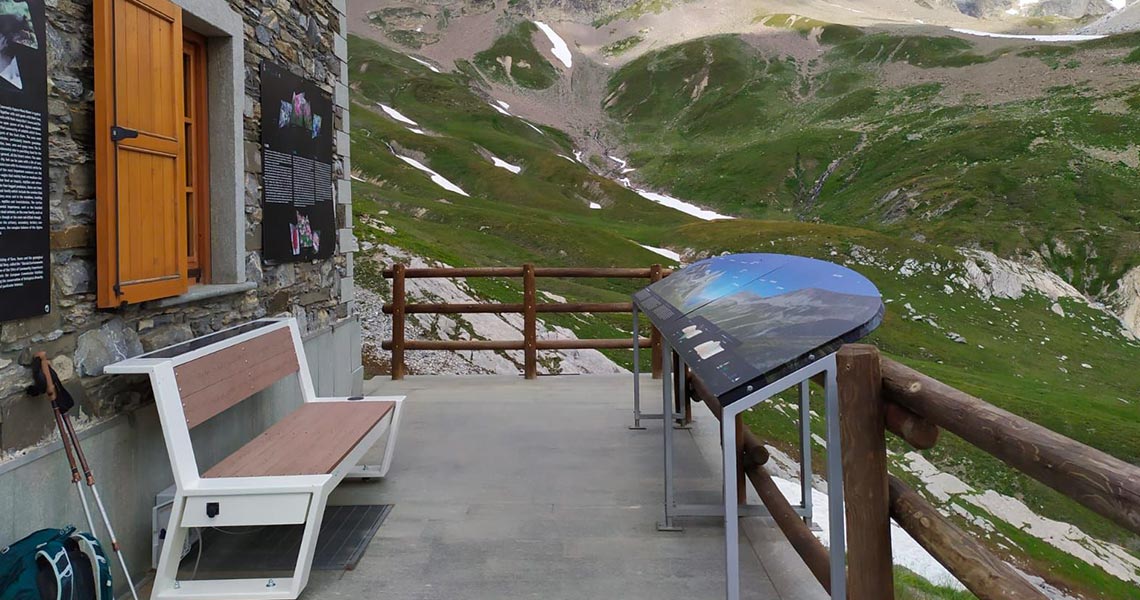 In August 2019 a Smart Bench was installed at La Casermetta refuge The smart is connected to...