We employ monitoring and control measurement devices designed and produced by Canavisia which can be applied on lighting systems, heating and cooling systems, high-efficiency industrial boilers, photovoltaic systems and process control
Specific hardware and software for the gathering and elaboration of energy data of your company.
Energy management devices
S-Meter represents the heart of the Canavisia's energy monitoring solution, which will keep the data produced by your electric meter under control. Furhermore, in case of a photovoltaic system, you will be able to constantly verify the system production, the surplus energy that is fed back into the grid, measuring how much of the energy produced by the system is actually consumed.
S-meter has a 9 module DIN rail structure which allows it to be simply installed into any electrical panel.
It is equipped with the C Band Power Line Communication in order to read the data produced by new generation electricity meters and also with the Mome device which allows to interface with 1st generation e-distribution meters.
You can access the data read by S-Meter with our dedicated App or through a dashboard.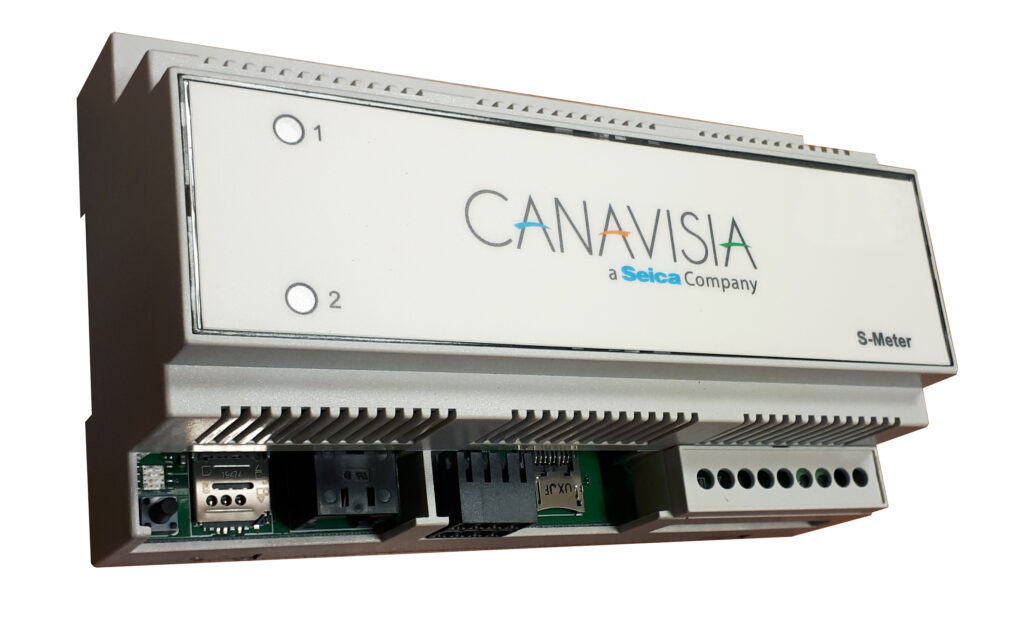 Power: 110 – 230 Vac (85/265), 50/60 Hz
Absorption: < 3 W
LAN (RJ45) Serial RS232/RS485
Modbus RTU/TCP
Built-in GPRS / 3G / 4G Modem
Wi-fi B-G-N 802.11
Direct reading of e-distribution energy data
Energy production monitoring and telecontrol
Data managing on the Canavisia server or in Cloud
Hundreds of installed system throughout Italy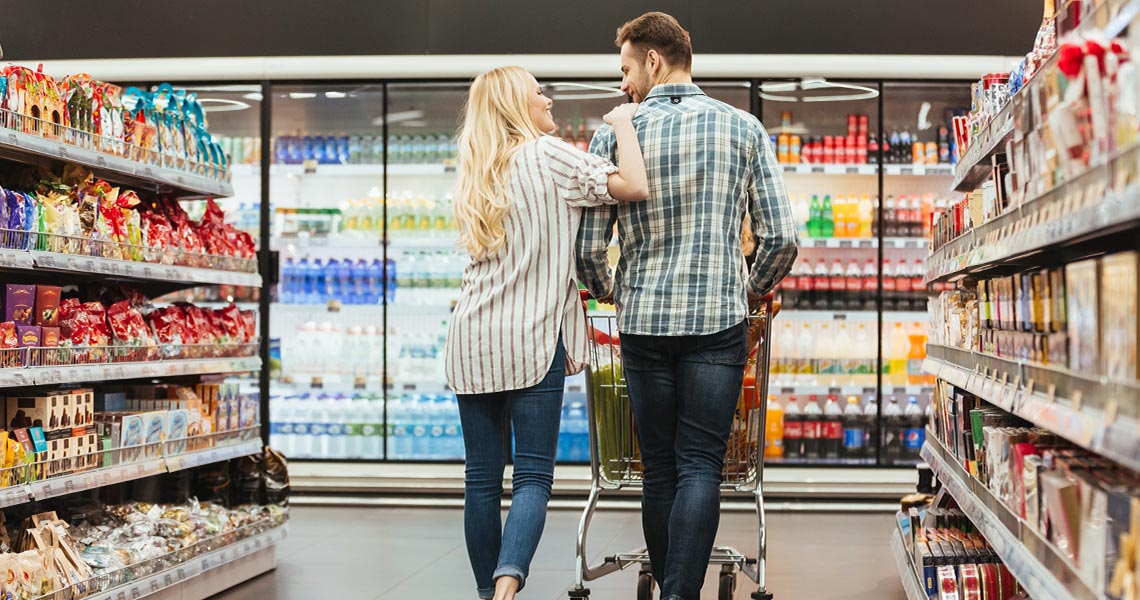 Monitoring of electrical utilities, environments and the efficiency of the refrigeration units. Direct reading of the Enel meter. Data collection...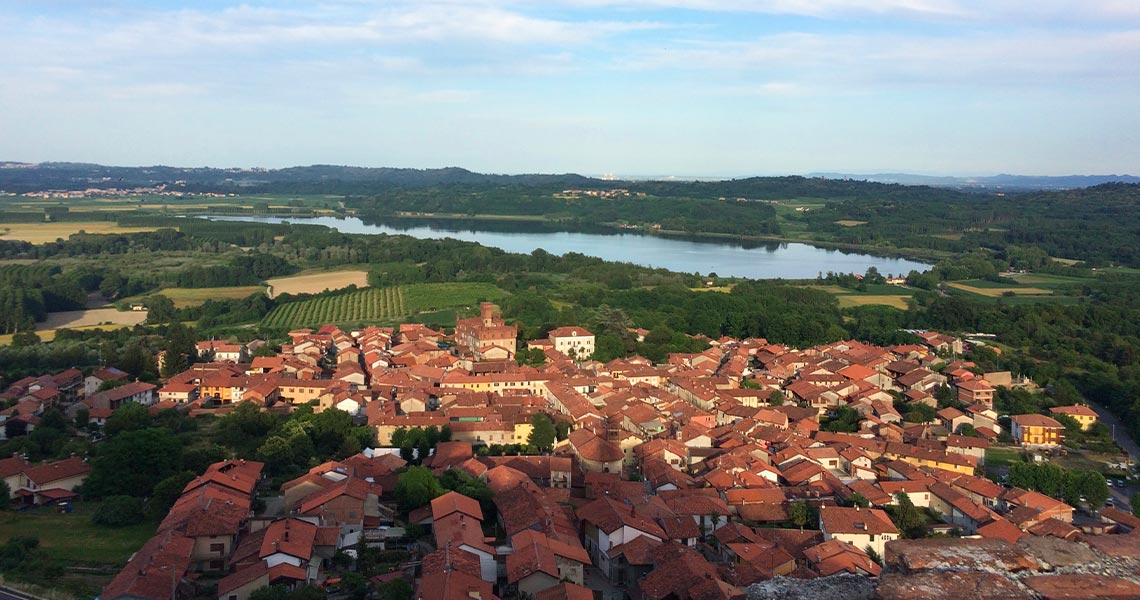 The project is aimed to evaluate the benefits obtained from the public lighting redevelopment plan in terms of lower consumption, savings, safety, quality e, enhancement of the heritage and of the municipal area.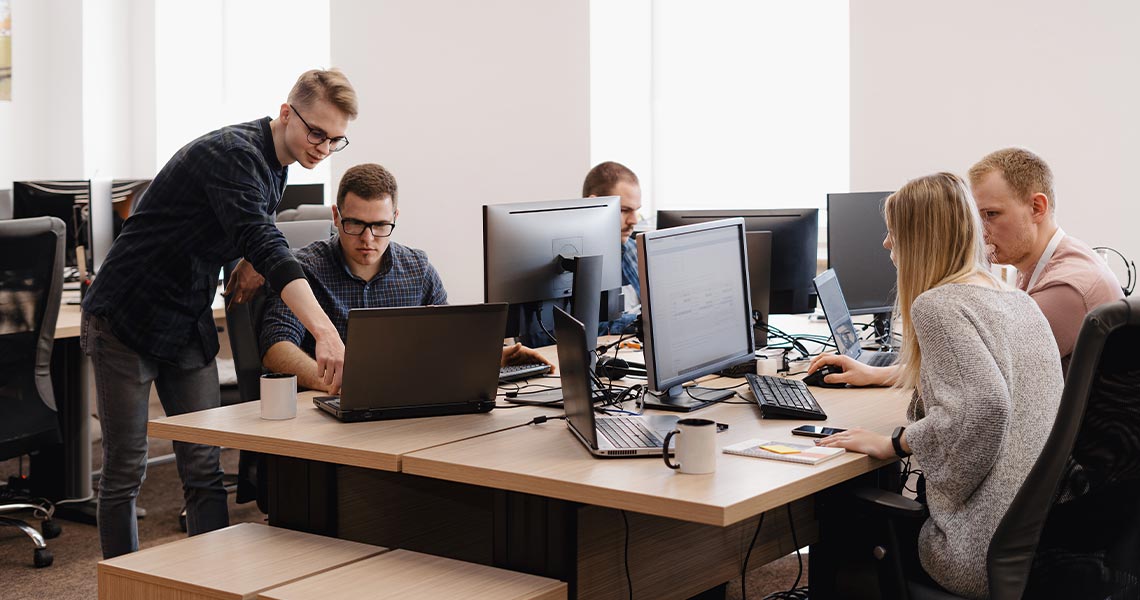 Analysis of energy savings in terms of Electrical and Natural Gas consumption With particular...