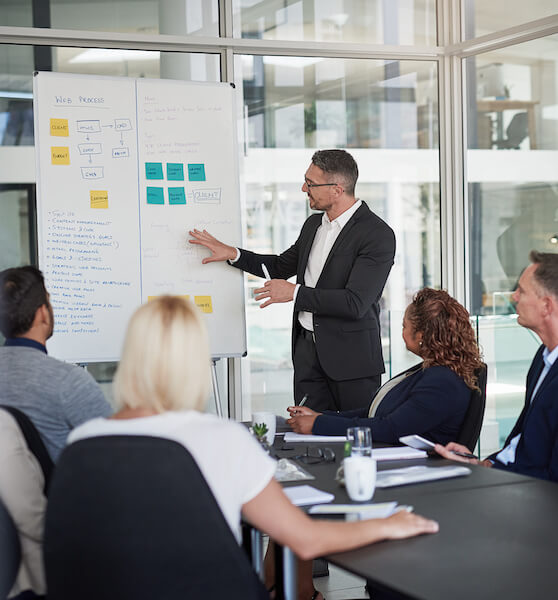 Each new solution incorporates the memory of the experience
Canavisia, a SEICA Group company with headquarters in Strambino (TO) Italy, designs and manufactures products, applications, solutions and services for the acquisition and digitalization of data coming from machines, factories, buildings and cities, enabling the connection, monitoring and control of those resources with the goal of optimizing processes, maintenance and intelligent energy management over the web and from the Cloud, as well as analytics.
integrity and constant commitment
Canavisia proposes itself as a valid partner with established values in innovation, integrity and constant commitment with every single customer.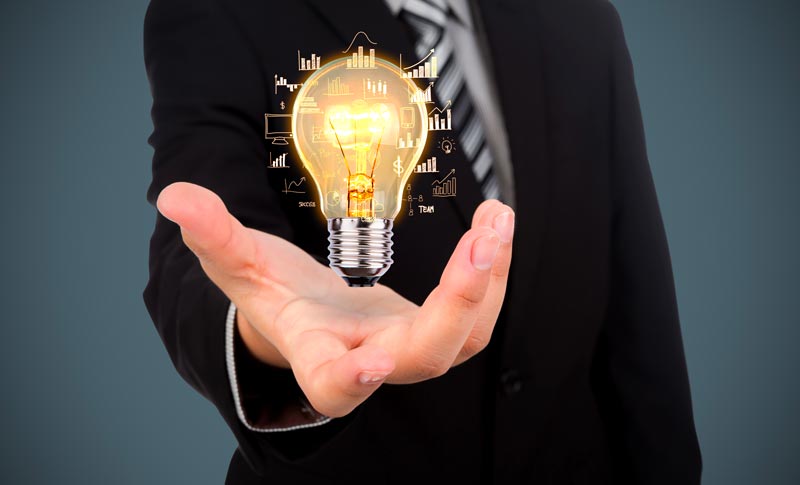 Continuous improvement of the products offered to its Customers to maintain a high standard, research of new technologies and experimentation of cutting-edge solutions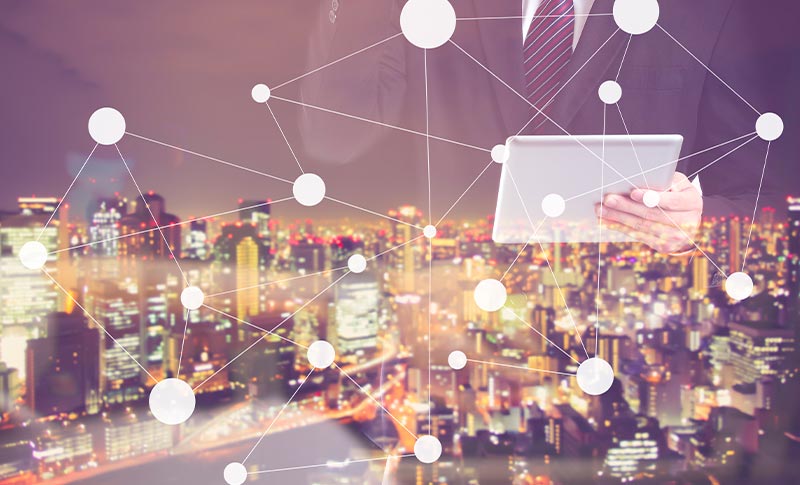 More than 30 years experience, constant passion and continuity in the field of electronics.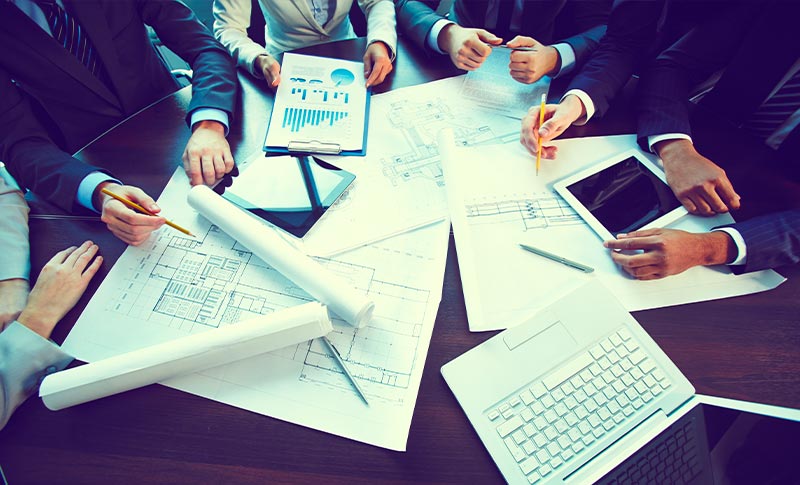 Strong organization, significant human resources, a strong orientation towards teamwork and information sharing
Adapting to changes is necessary to emerge
turnkey and customized solutions
Hundreds of systems and benches
installed in Italy
In its years of activity, Canavisia has installed industrial monitoring, energy monitoring and street furniture systems all over Italy, offering "turnkey" and "customized" solutions for various markets.
Industrial Monitoring
Energy Monitoring
Street furniture and smart cities
Public Offices
Hospitals
Canavisia Srl is an Italian company based in Strambino (TO), part of the Seica S.p.A.
Seica S.p.A was founded in 1986, but today it has become part of a larger group.
Seica France (2000)
Seica USA (2000)
Seica China (2004)
Seica Seica Deutschland (2008)
In recent years, relevant partnership agreements were established with other production environments, which led Seica to be a part of:
Proxima, Piacenza (italia), sole Seica marketing agent for the national territory.
Seica Automation, industrial automation system manufacturer. .
Smarteam Technology, Distributes Seica products in China.
Quick Test Group, Taiwanese partner.
Canavisia is founded for the creation and production of Smart objects and solutions for energy management, industrial monitoring and Smart Cities.
Simple and scalable solutions depending on requirements
The solutions are simple and scalable and can be configured based on specific requirements.
The system dashboard and the APP provide a real-time view of connected resources and statistical reports. Furthermore, the solutions are compatible with a wide range of protocols and management software, for easy integration into existing infrastructures. In view of the events detected, the Canavisia system is able to generate alarms and send e-mails and implement on the connected users.
For the smart city, Canavisia has developed a series of smart benches providing services such as USB charging stations and wi-fi access, as well as environmental and site monitoring features.
Canavisia technology is based on the use of power line communication and radio waves.
The system is not invasive and easy to apply.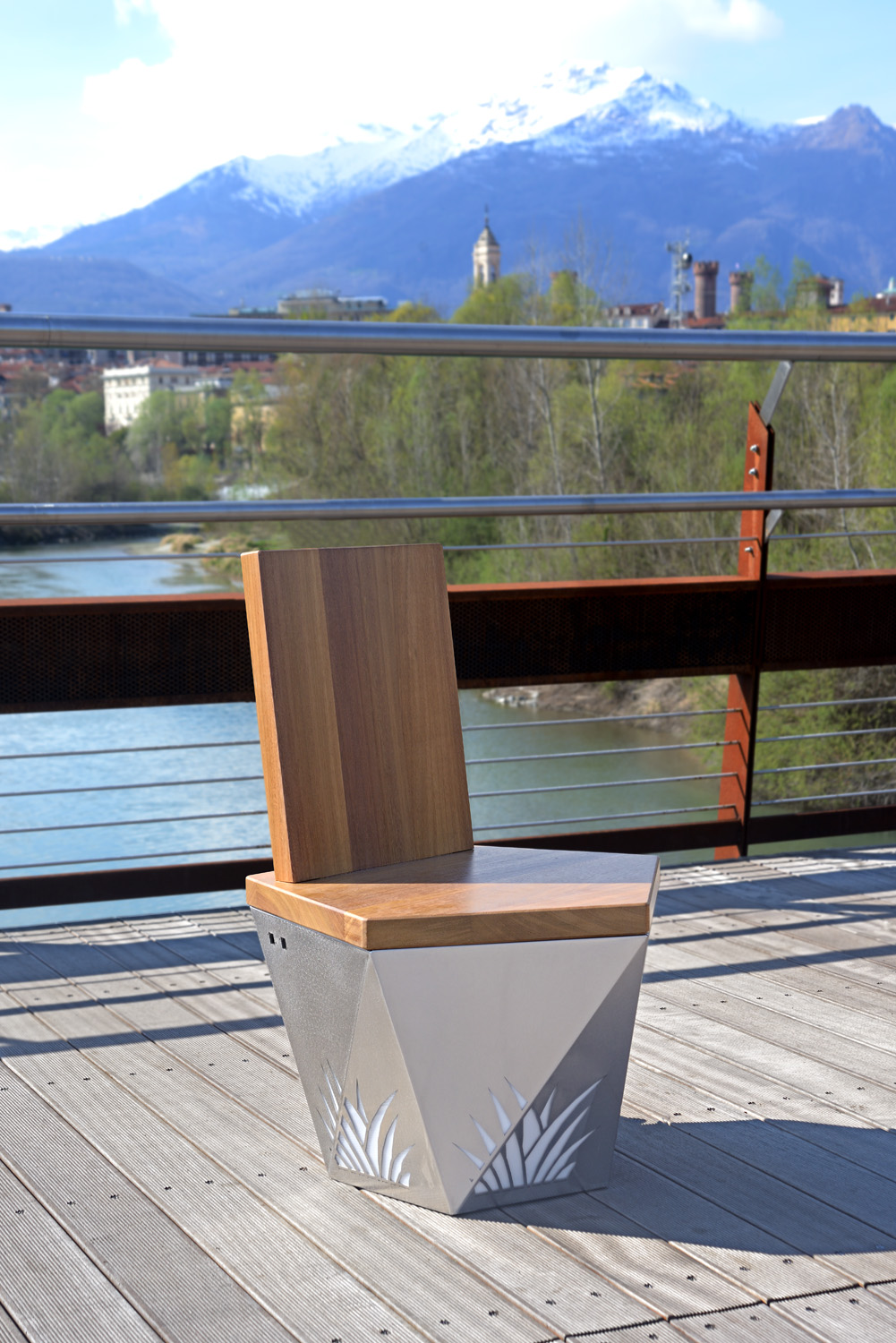 Our customers' feedback
always matters
Canavisia has proved to be an absolutely trusted partner for the energy consumption monitoring service. Their products and their timely responses, as well as their advice to better manage energy efficiency, proved to be extraordinary. We are glad to have Canavisia as our partner and to rely on their assistance in the years to come!
With Canavisia we quickly finalized a smart city project in our municipality; we have received innovative proposals from a technological point of view and, at the same time, engaging for tourists who will visit our territory. Their friendliness and kindness in interpersonal relationships should also be emphasized.
We have been testing the new Canavisia home automation system in our plant for a long time. Beside guaranteeing the perfect functionality and ease of management, they have proved to be extremely reliable, reducing gas and electricity consumption by 20%. This is an investment that I recommend to any entrepreneur!
I needed to manage not only energy consumption but also the health of my company's machinery, since we produce electronic boards and the quality of our products must always be maximum. Thanks to Canavisia, I now always have at hand tables, graphs and alerts warning me about our production status. I couldn't do without them anymore!
News from the Canavisia world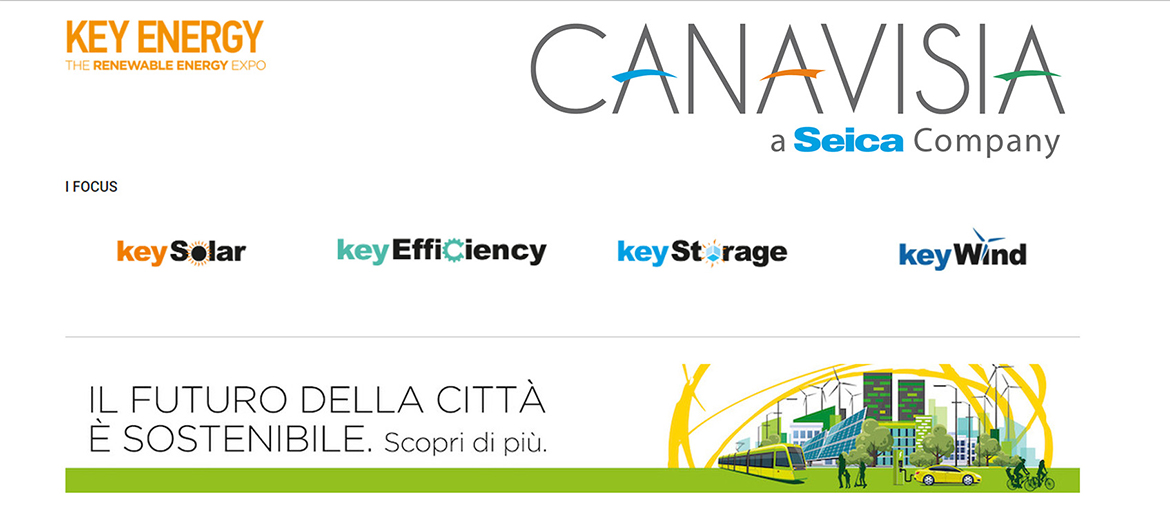 KEY ENERGY is the landmark international event of the Mediterranean region for the entire energy chain: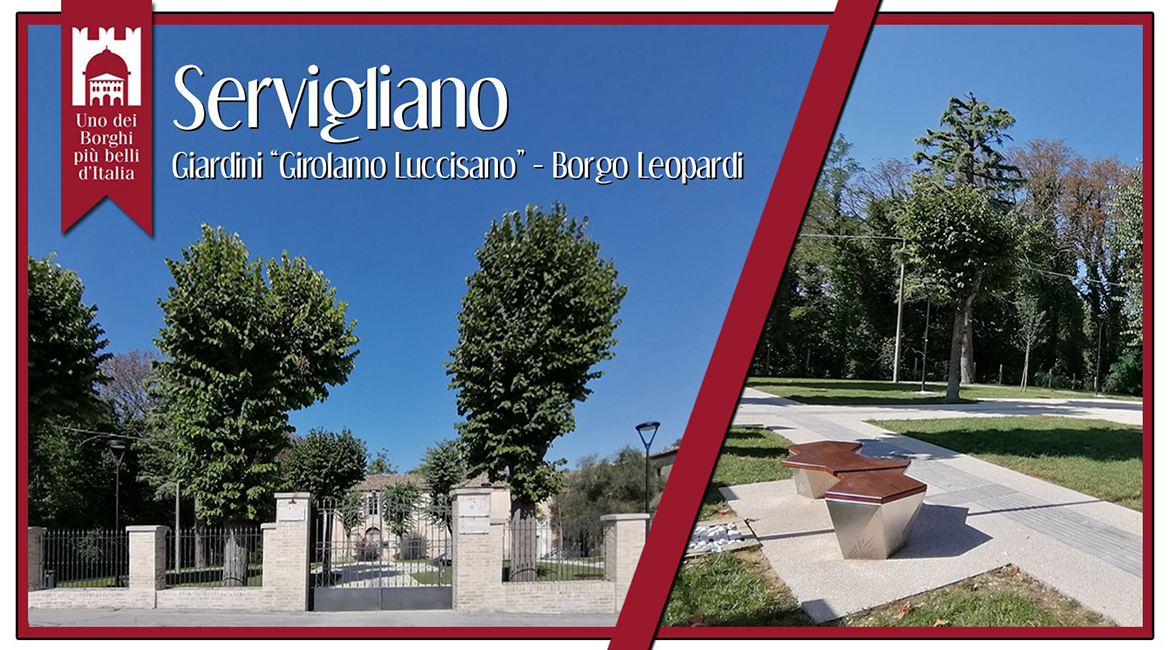 The Municipal Administration of Servigliano is pleased to invite its citizens to the reopeninig of the gardens of the former "Regina Margherita" Hospital in Borgo Leopardi,